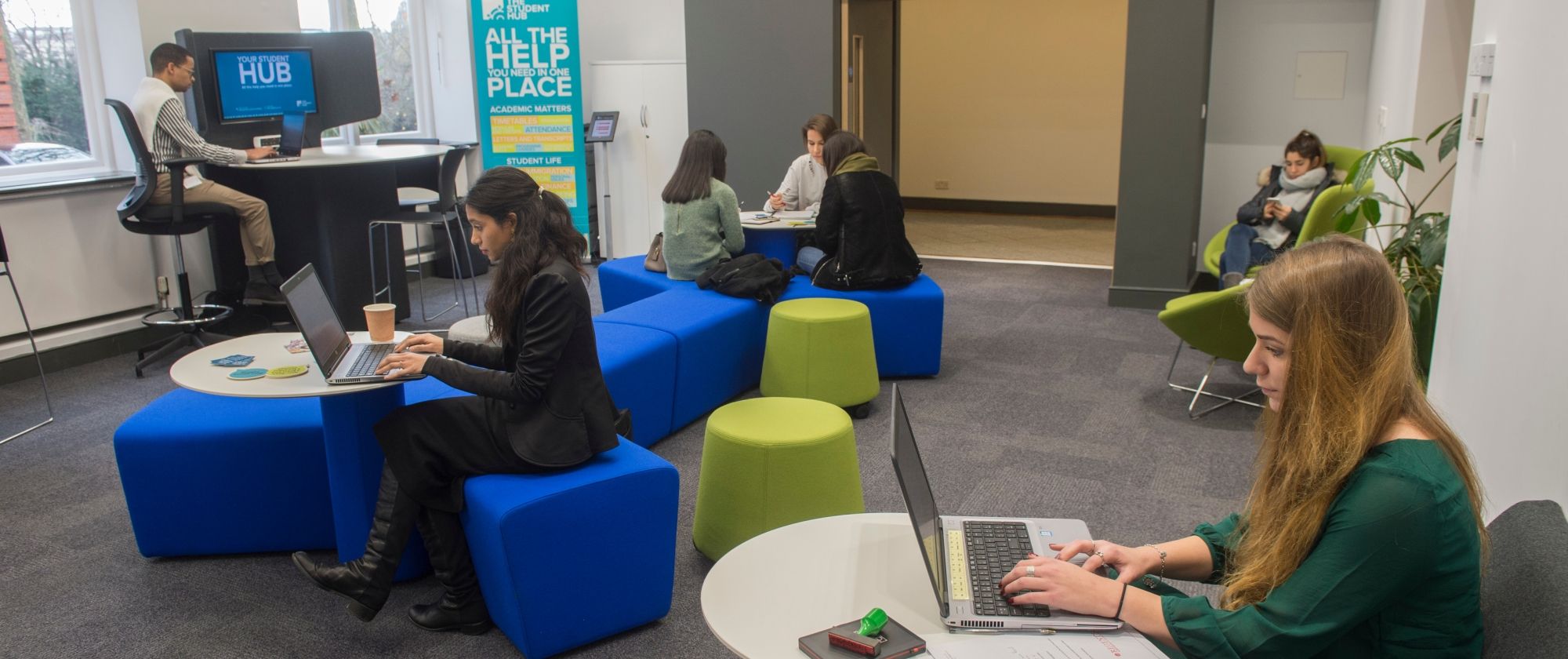 Our English Plus Programme helps students to accelerate their English language skills and improve their career prospects.
Students on this programme attend our Intensive English course (minimum 8 weeks) which is followed by a work placement in a London-based company (minimum 4 weeks). The duration of the programme is flexible, with the course forming two-thirds of the programme and the work placement a third.
Our Intensive English language course is aimed at helping you improve all your skills (reading, writing, listening, speaking) as well as grammar, vocabulary and pronunciation. The course is highly interactive, encouraging you to work on your English fluency, accuracy and communication skills in a dynamic and friendly environment.
Requirement:
We require a minimum of B1 (intermediate) level.
Please note the minimum age for students wishing to join this course is 16 years old.
As part of your application, you are required to submit the following supporting documents:
· A scan or photo of the ID page of your passport
· Proof of your English proficiency IELTS for UKVI for non-EU applicants
* Please note that we are not able to sponsor students on this course for a Tier 4 Visa. In order to take part in the internship section of this course, you will need the right to work in the UK. Therefore, it is not recommended to apply unless you are an EU citizen. We would recommend applying for General or Intensive English instead.
Please see here for information on how to pay.
New fees will apply to courses starting from August 2020. Contact us for more details.
---